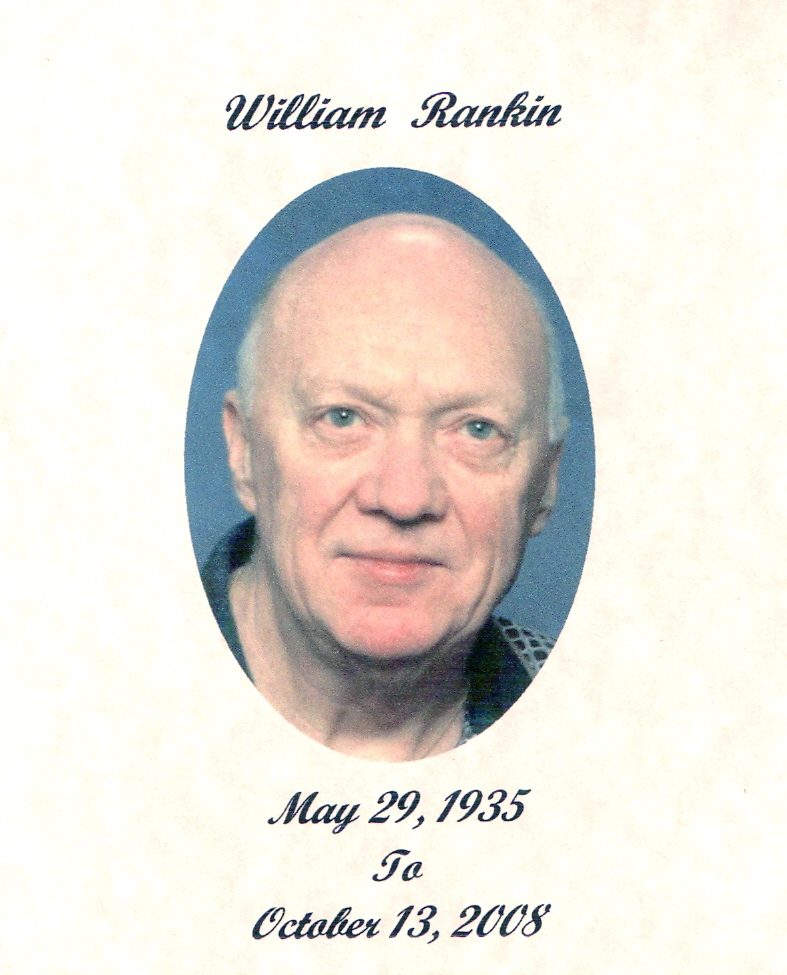 RANKIN WILLIAM JOHN (BILL)
Bill age 73, passed away on Monday October 13, 2008 at the Bluewater Health Centre Norman St site.
Bill is survived by his wife Fay and two Children.
Bill worked at the Bassel Chemical plant until he retired.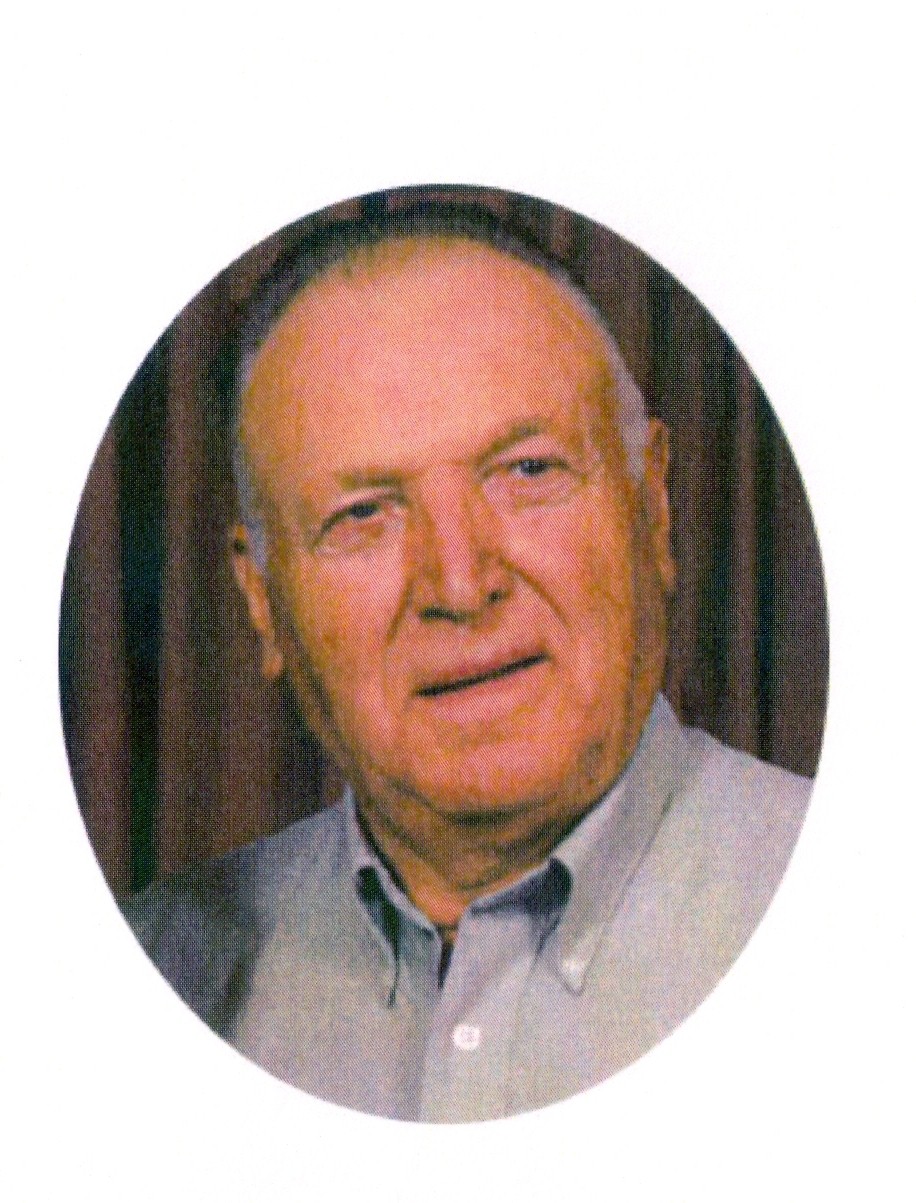 Herbert Conrad Rust (Herb)
Herb age 79 passed away September 22, 2008. Herb moved from Germany in 1952 and married his wife in 1957.
Herb worked at Shell Canada in both the refinery and chemical plant for 37 years.
He was a volunteer with Petrolia Discovery and a member of the south west wood lot owners.
Our condolences go out to hios wife Irene and his children.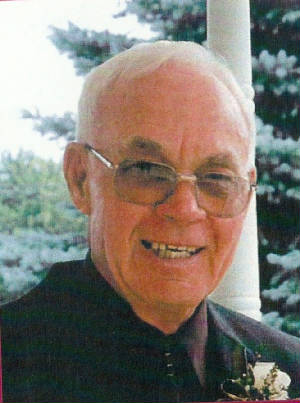 DOUG WILLIAMS
DOUGLAS ERNEST WILLIAMS
Doug, age 79 passed away at the Bluewater Health Mitton St Site on Tuesday July 1st 2008.
Doug is survived by his wife Joyce and two children. One son Randy predeceased Doug.
Doug worked in both process and the maintence Dept. the last as a millwright.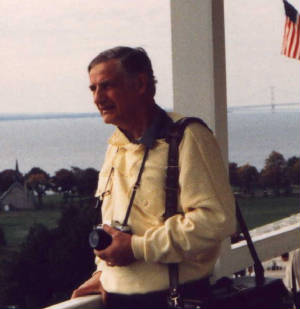 Bob on Mackinaw Island 1986
Robert McLachlan (Bob)
Bob age 78, passed away on April 10, 2008 at the Sarnia Bluewater Health centre (Palitive care) on Norman St.
Bob is survived by his wife Ruth and three sons.
Bob worked for Canadian Oil and Shell for 36 years both in the refinery and chemical plant. His final job was coordinator of the maintenance group.
DECEASED WORKERS AND RETIREES 2006-8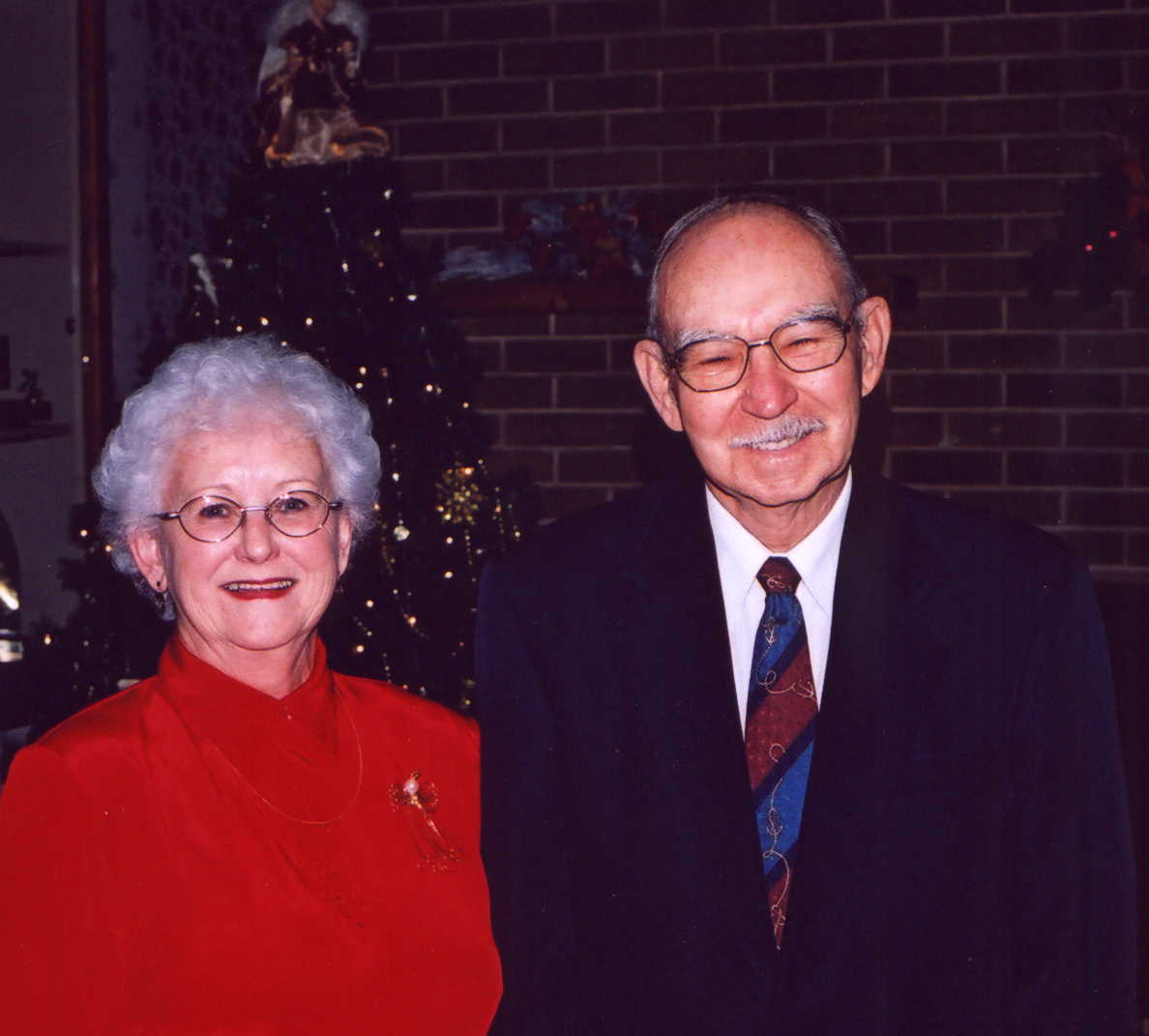 Yvonne and Bob Anderson
ROBERT ANDERSON (BOB)
Bob, age 83, passed away at the Bluewater Health Center April 3, 2008. Bob worked as a stationery engineer and worked most of the time at the steam plant before retiring.
Bob was in the navyt during the II world war and spent time excourting ships to and from England.
Bob was predeceased by his first wife Dorthy Gertrude.
Beloved husband of Yvonne Eileen.
He is survived byhis three children his second wife Yvonne and his three children.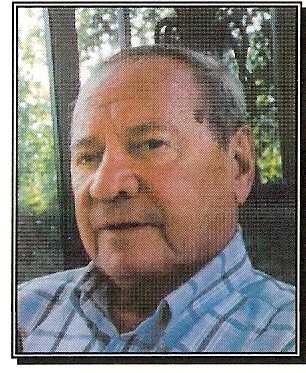 December 4, 1934-March 28, 2008
William Francis Peter Picard (Bill)
Bill, age 74 died on Friday March 28, 2008 at the Bluewater Health Palliative Care center. Bill was a long time employee of Both Canadian Oil and Shell Canada, and worked in both Chemical Plant and Refinery.
Bill was a graduate of McGill Univercity and also played with the Sarnia Golden Bears.
THOMMAS WILLIAM DAVIDSON
Tom age 74, died at his residence on Monday October 29. Husband of Shirley and father to four children. Tom was a maintenance worker at Shell before retiring.
Tom was involved in the City Dart League and
junior bowlers. Tom was also a long time member of the Marcin Sunday Morning Mens League.
no picture is available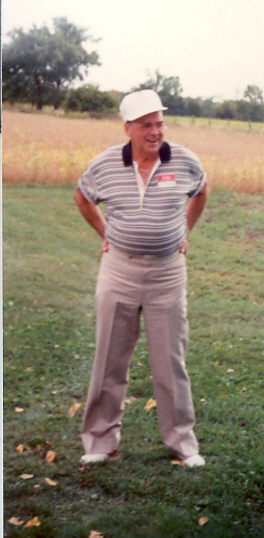 LESLIE EARL CHALMERS
Les age 86 died August 6th 2007 ( on his birthday) in the Palliative Care Unit at the Bluewater Health Center. Les was a veteran on WWII and retired from Shell as a Operator on #1 Crude Unit. He was predeceased by his first wife Sue and survived by his second wife Margaret and three children.
Gordon Palen
Gorden age 94 died March 18, 2007.
Gorden retired from the plant security dept. December 1st 1997.
No picture available